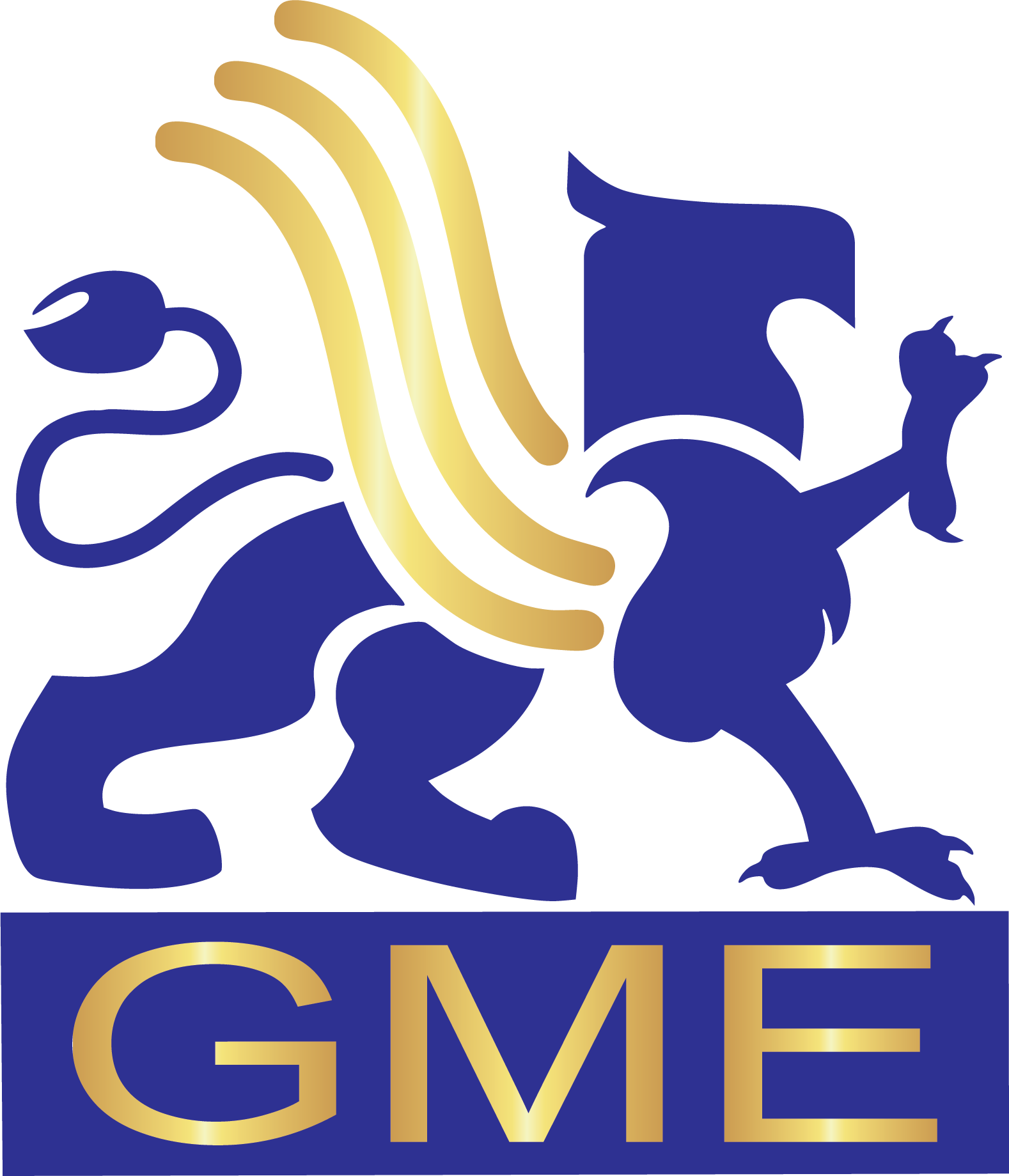 GLOBAL MARKET ENTERPRISE LTD.
Making the World a Better Place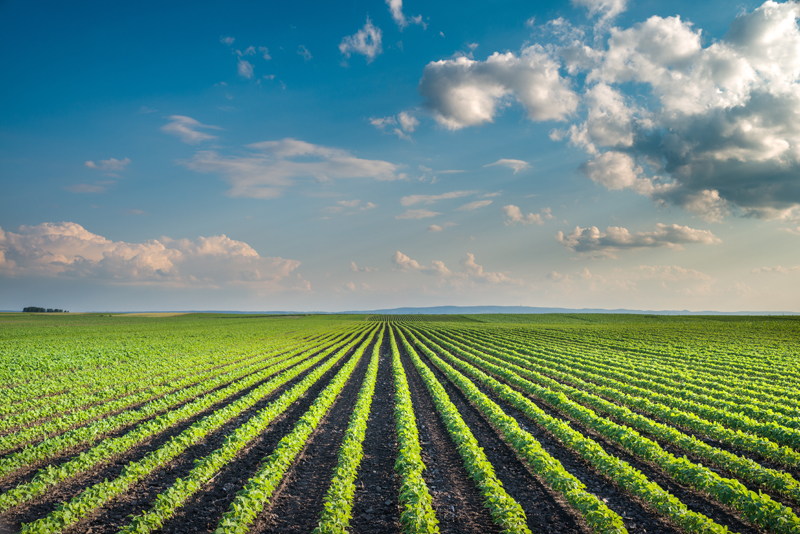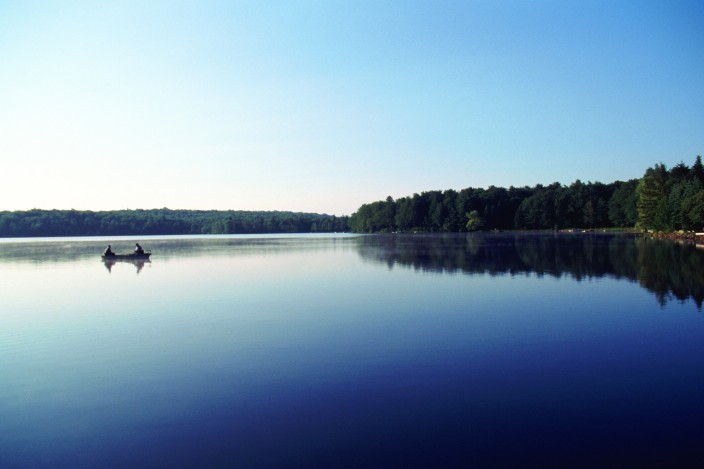 Global Market Enterprise Ltd is a technology innovation, formulation and global investment company established in 2006 with its roots in advanced green & clean technologies as well as biodegradable nanotechnology.
With over 25 years of advanced product development, sales and marketing track record in Canada, Americas, Europe, South East Asia, Africa and the Middle East, GME is well-positioned to take advantage of its network of business partners across the globe with direct access to key decision-makers & stakeholders.
GME specializes in efficient and successful technology development that fit the emerging markets.
Functional & Practical      Green Technologies That  Deliver Best Results & Profits.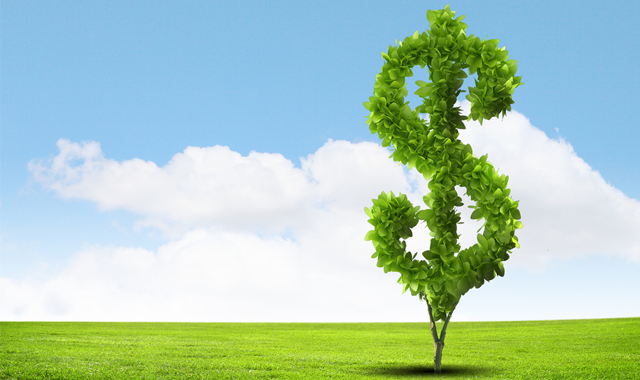 GME's products are marketed and sold in 69 countries around the world via distribution partners. GME work's with key partners in each industry and we provide the best solutions to our partners.
GME's products have been tested on 78 different crops on varieties of bacterial diseases in different conditions with great success. Our goal is to provide a safe alternative to harmful fungicides.
Our water treatment products have been tested and used extensively around the world to control algal blooms and improve overall water quality. Regardless of the condition of the water, we can improve water quality.
Over the years GME has sponsored over 1050 free trials of our products and donated products for humanitarian projects across the globe. We believe in demonstrating the power of our technologies.